Home Buying
You have purchased a home and need a thorough home inspection done.
Call 1-888-248-7175 or email me info@canadianpropertyinspections.ca
I will do my very best to accomodate your busy schedule.
Home Selling
If you are thinking of selling, have a pre-selling Home Inspection done.
Give potential buyers more confidence about purchasing your home.
Show them why you demand the money you do for your home.
Remain transparent to potential buyers about your house.
New Home Builders Warranty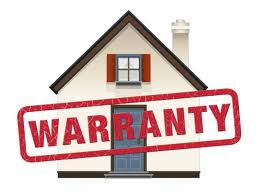 Today's new homes are built very quickly and sometimes things are missed.
The builders warranty of 1-2 years covers repairs of items only when they are found and noted.
Have a Home Inspection done to find out these deficiencies and to ensure that all the work will be done by the builder and not at your cost.